Want to Unleash Your Awesome?
We can always use volunteers, gifts of prizes for our events, financial donations, and resources!
You'll have a good time and feel good doing it!
House of Awesome Hits The Road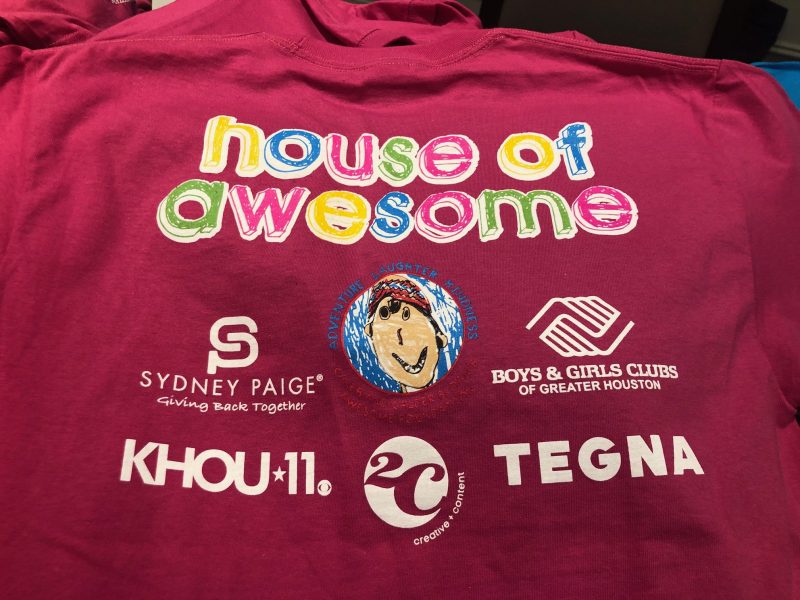 TEGNA Broadcasting partied with a purpose as Caleb & Calder Sloan's House of Awesome took a road trip to the Lone Star State.
Give Back Day and Puerto Rico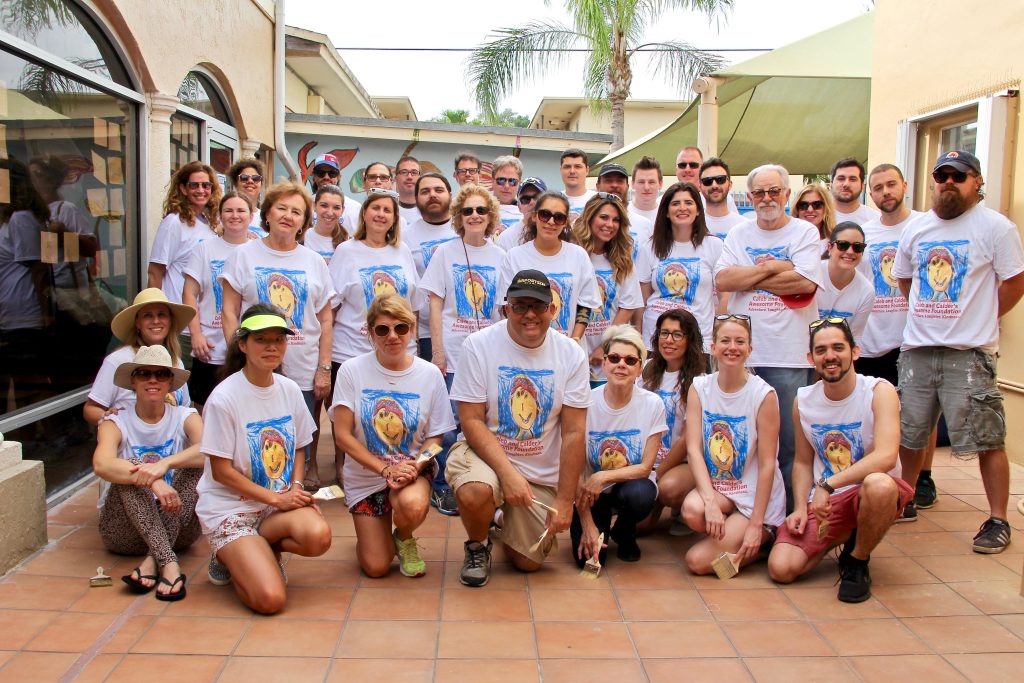 1st Annual Give Back Day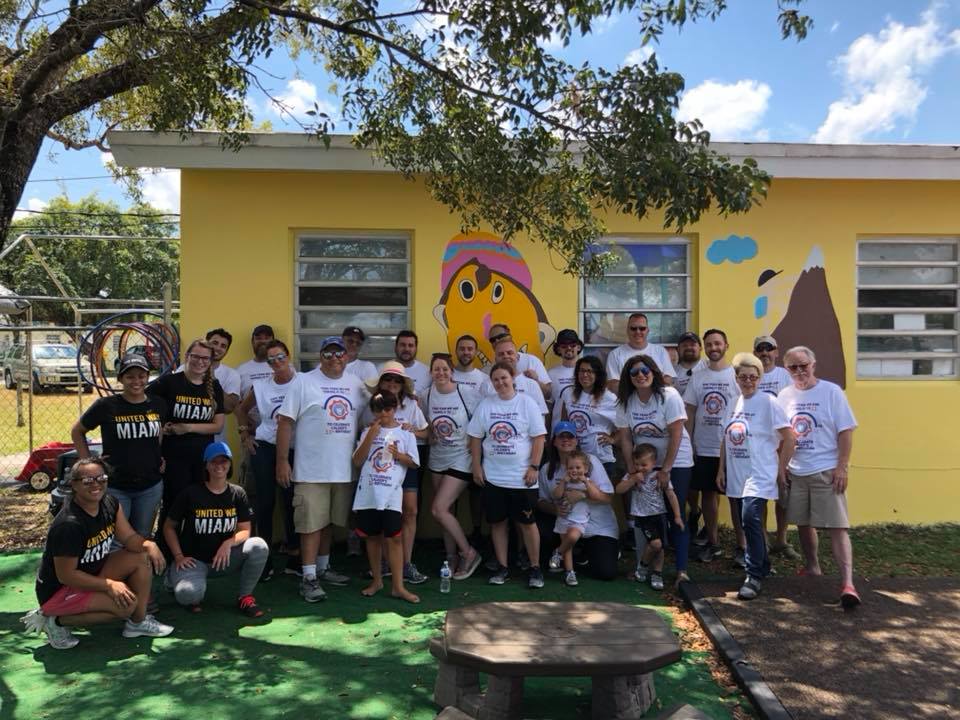 2nd Annual Give Back Day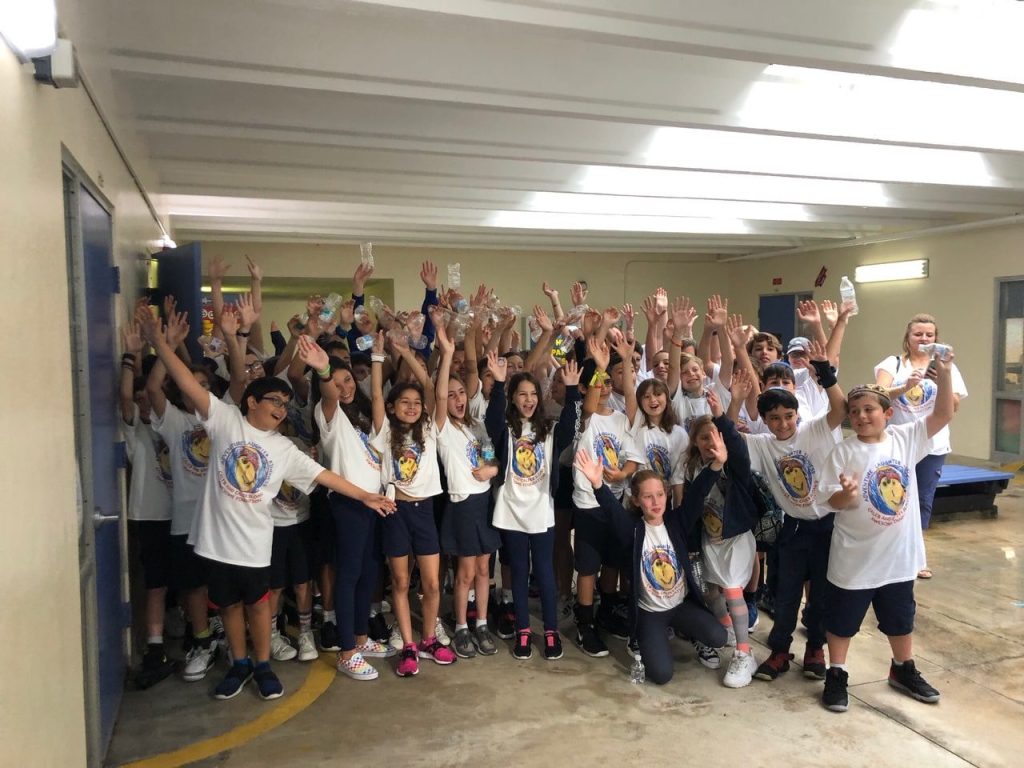 3rd Annual Give Back Day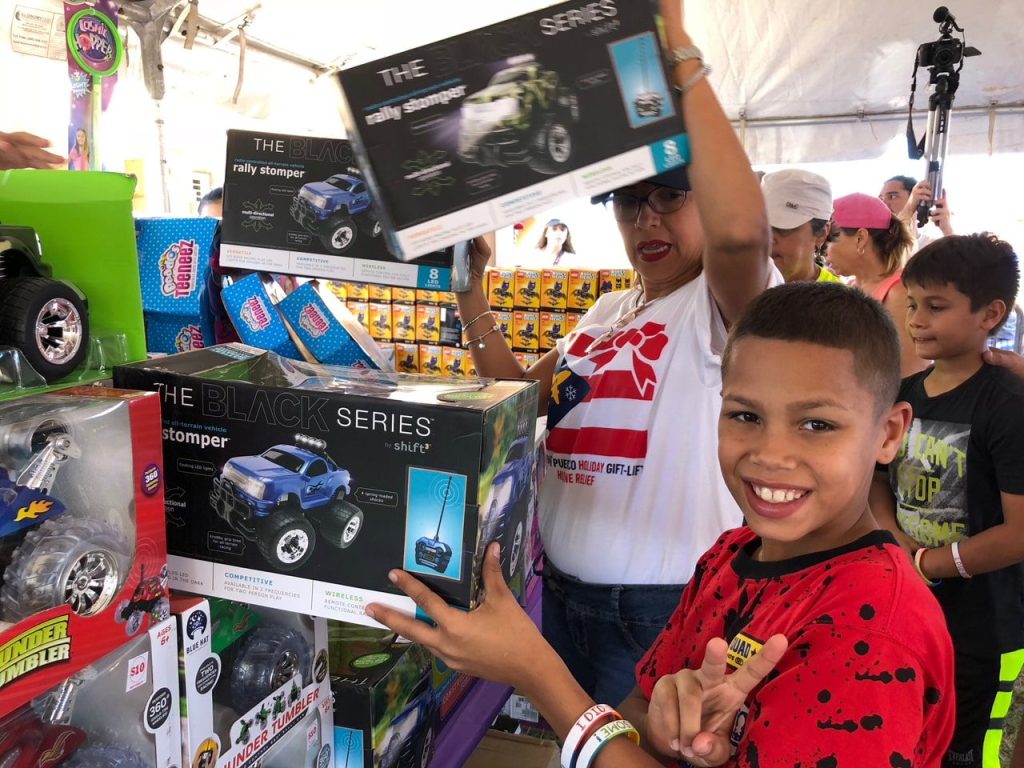 Operation Puerto Rico Gift Lift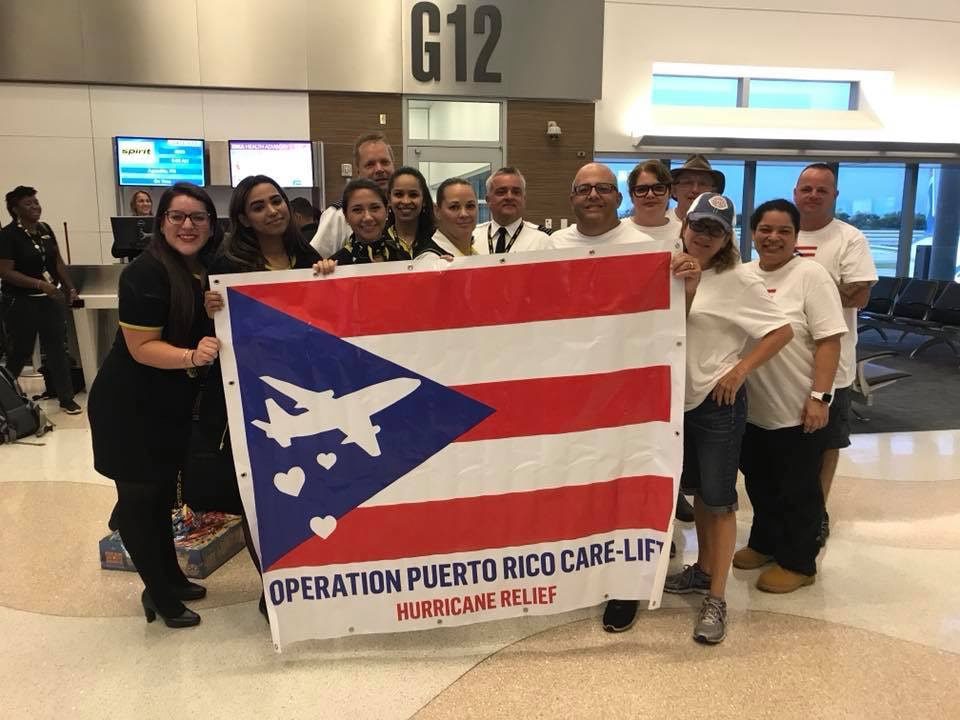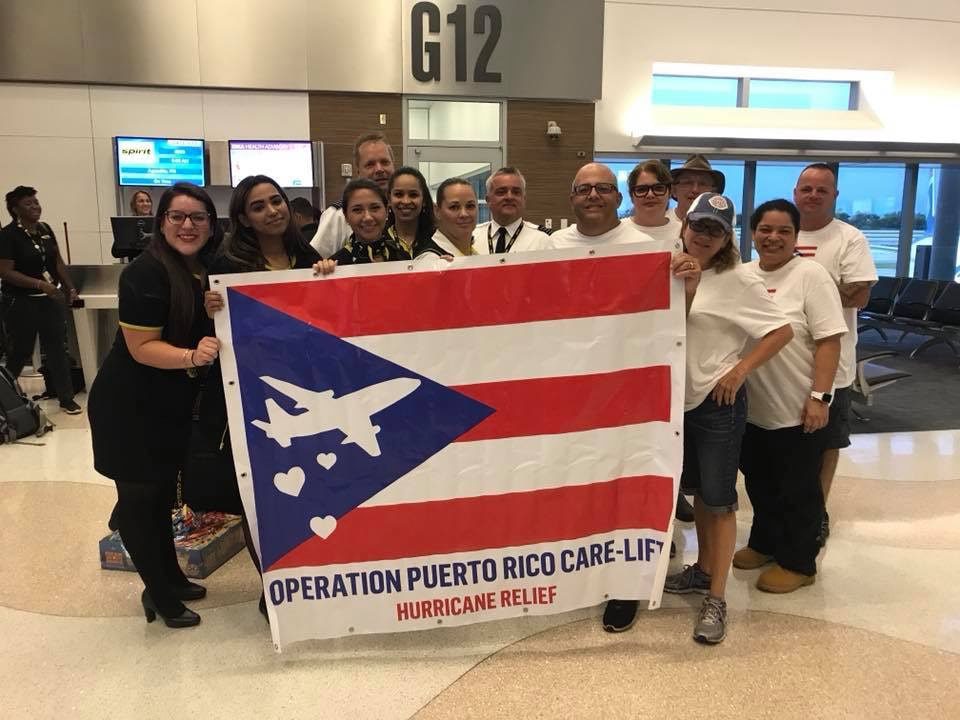 Operation Puerto Rico Care-Lift
House of Awesome and More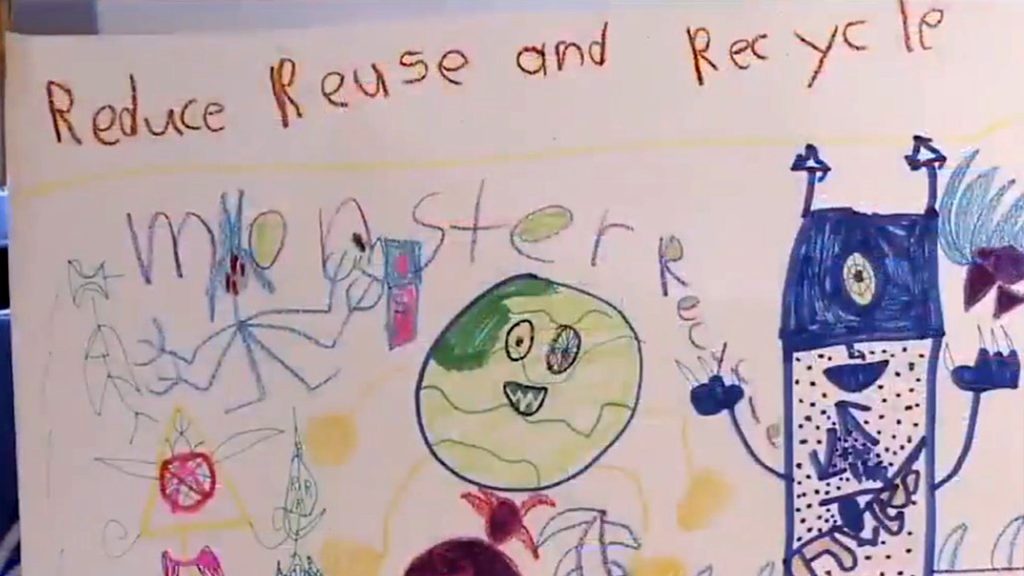 7 year old's drawings used in Nickelodeon recycling PSA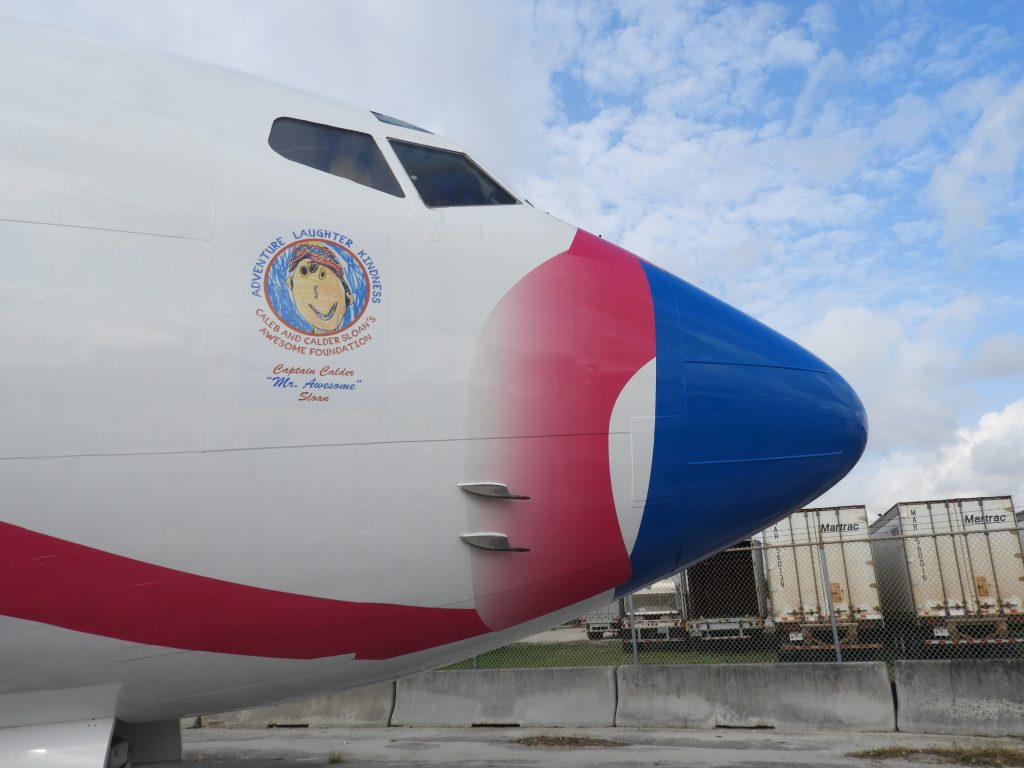 AWESOME ONE: A JET TRIBUTE TO CALDER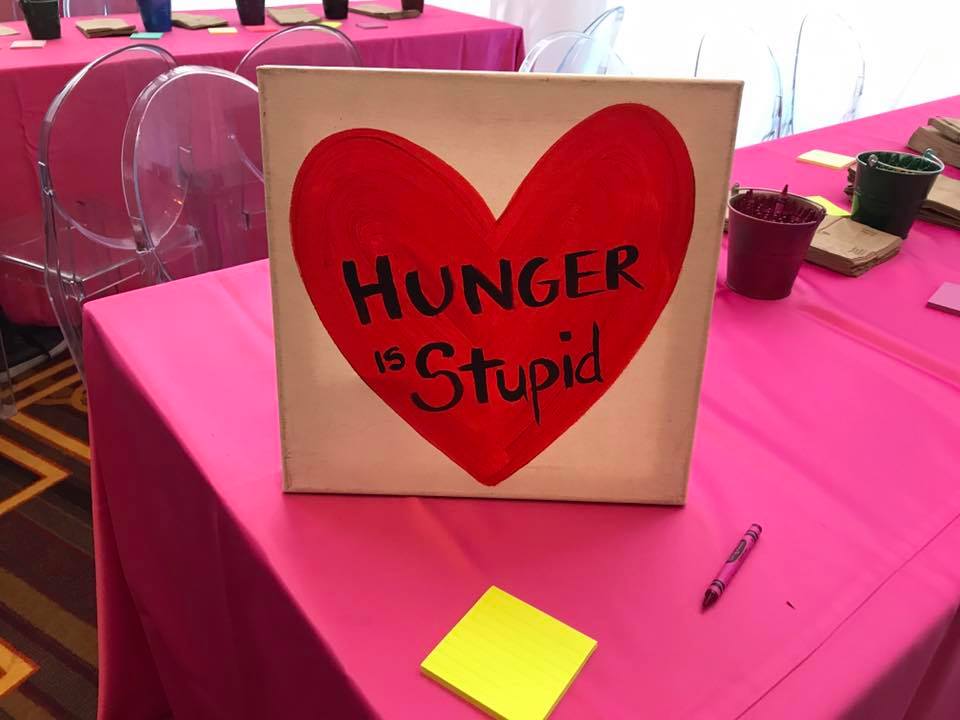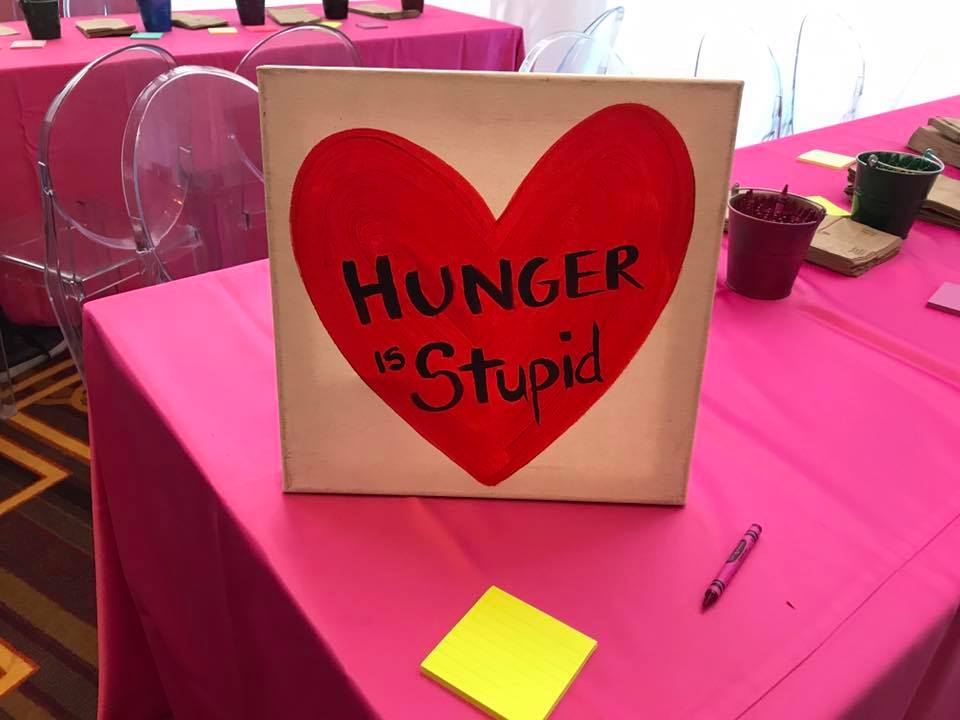 1st House of Awesome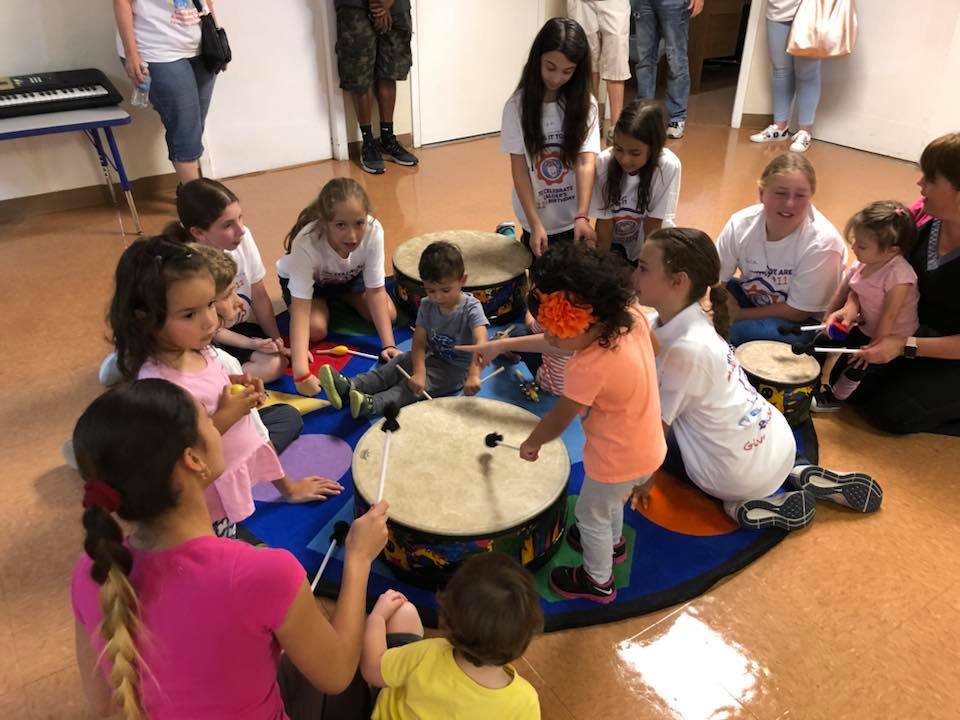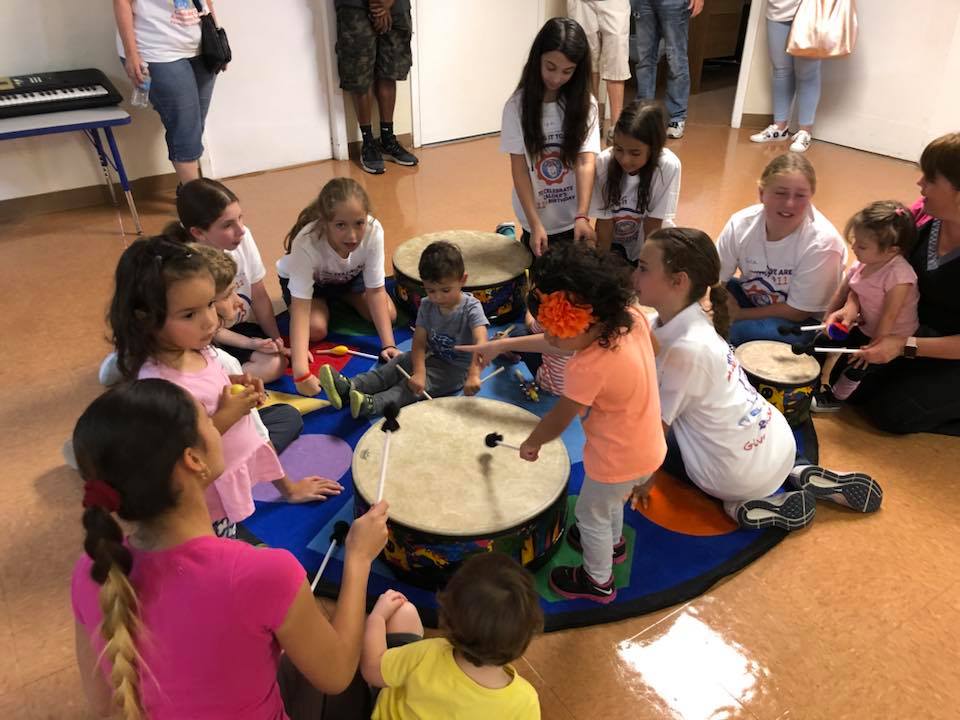 2nd House of Awesome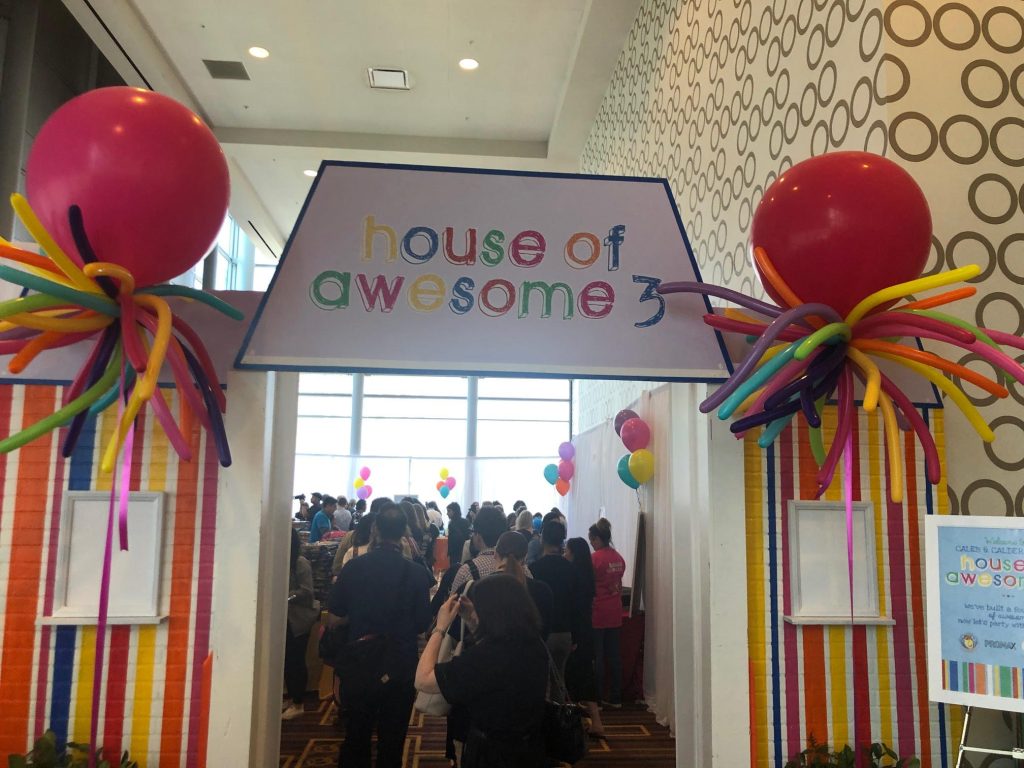 3rd House of Awesome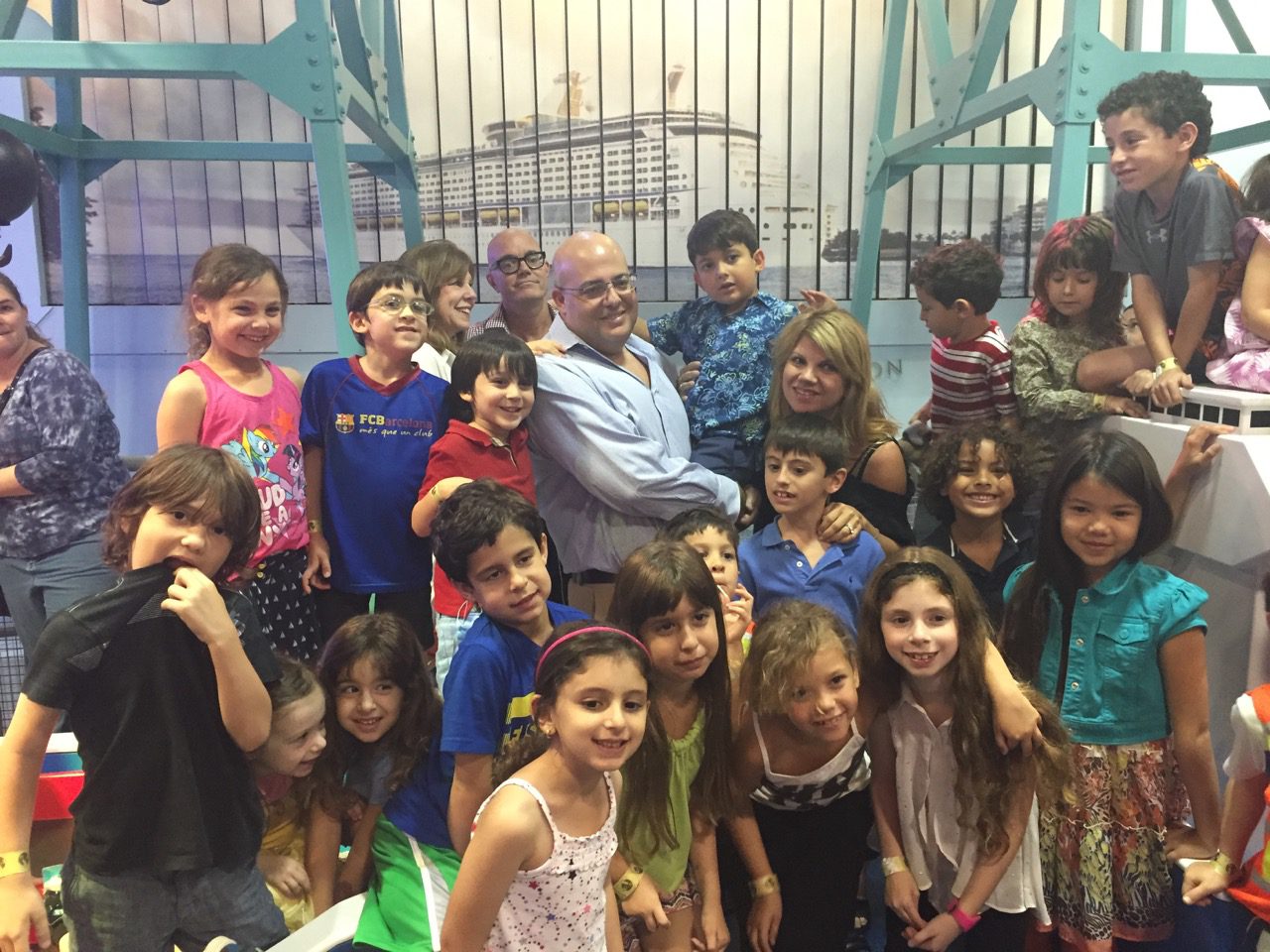 Caleb and Calder's Crane Company Exhibit at Miami Children's Museum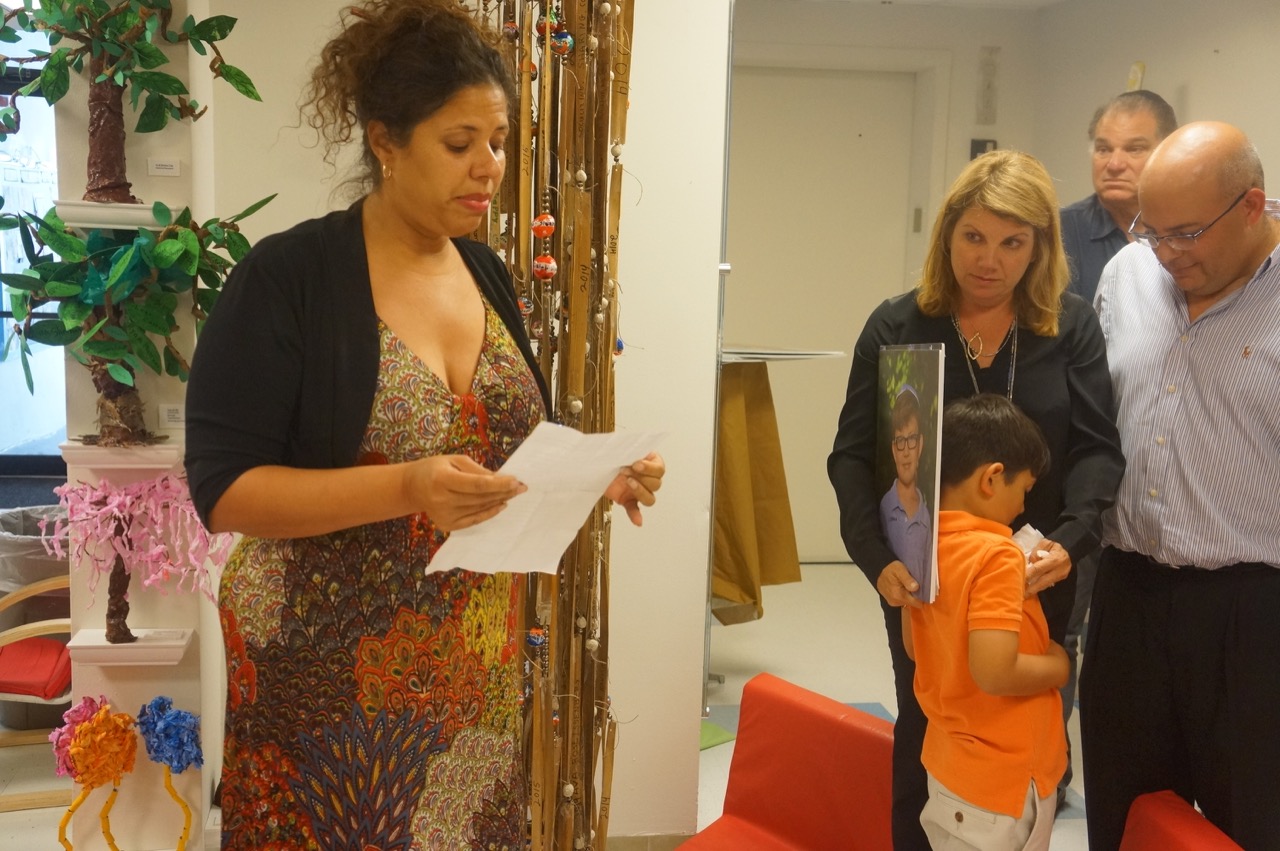 Calder's Listening Tree Installation at Temple Beth Shalom – Miami Beach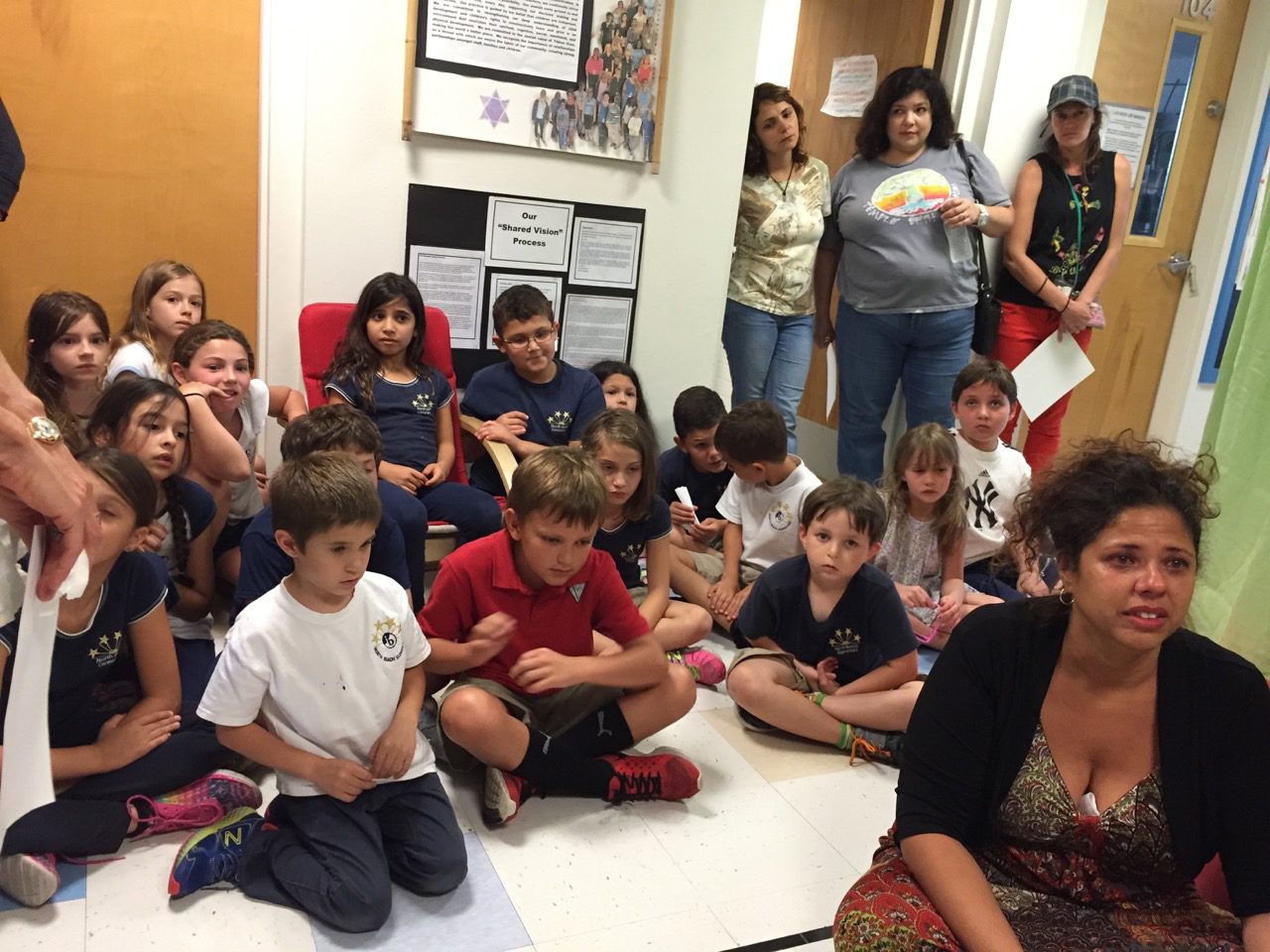 Caleb and Calder's Creative Center at Lehrman Community Day School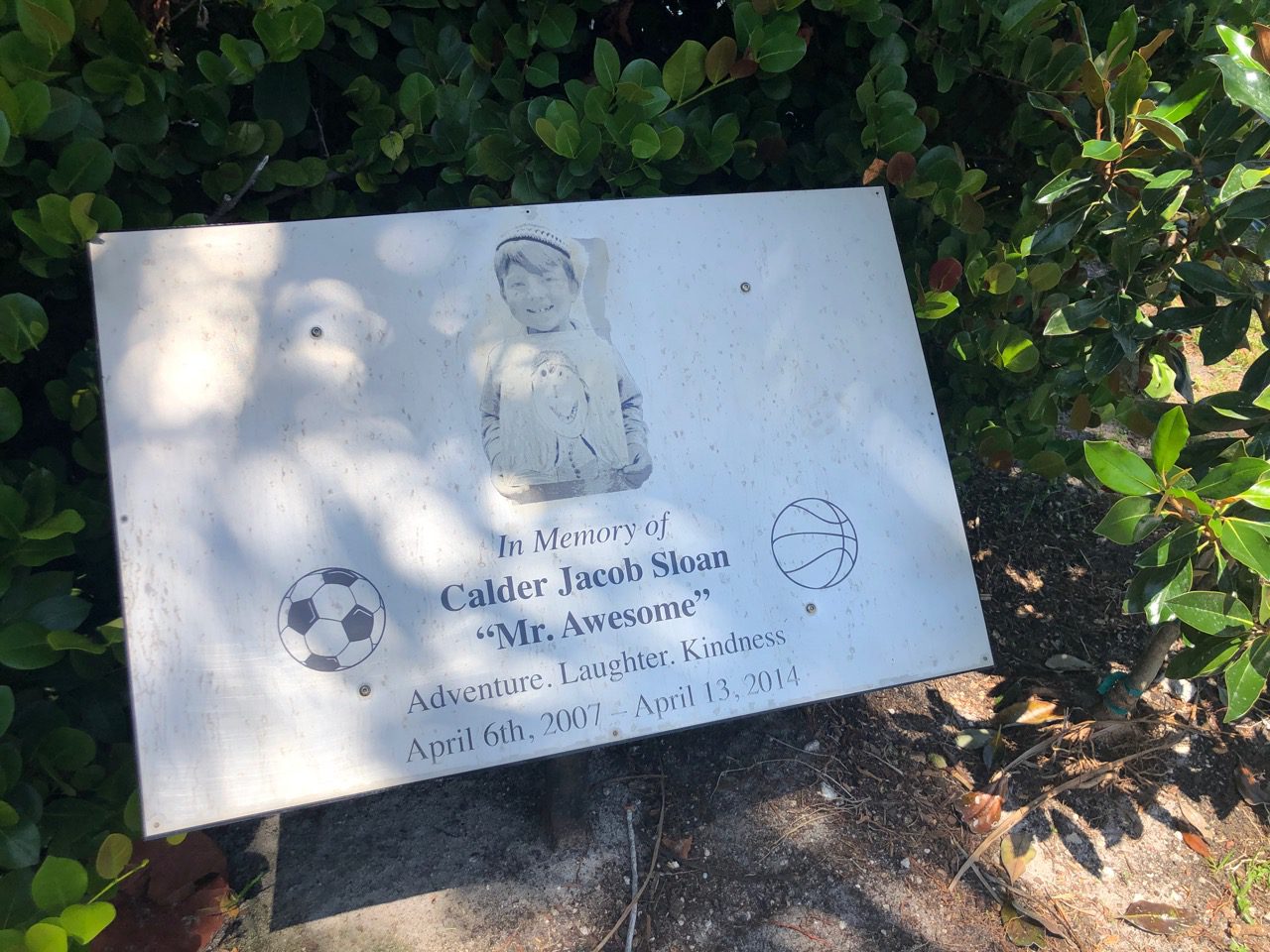 Calder's Trees at Miami Beach Jewish Community Center and Bay Harbor Islands Park
Unleash Your #Awesome
The Foundation repairs schools and playgrounds, creates colorful murals and identifies tangible items schools and educational facilities need but can not afford.