DEAR FRIENDS AND FAMILY IN THE AVIATION INDUSTRY:
---
As many of you know Carla, Caleb, and I and our family lost our incredible, big hearted, and brilliant 7-year old son Calder "Mr. Awesome" Sloan on Sunday. He passed away due to a tragic and bizarre accident. Calder was an AvGeek from the beginning. He was named after the famous Braniff Boeing 727 "Flying Colors of the United States" used to commemorate the Bicentennial of the America in 1976. This aircraft was designed by the legendary artist Alexander "Sandy" Calder who also designed the mobiles that hang in New York JFK's Terminal 4.

He was one of us from the beginning. His first flight was on an American Airlines 737 from Miami to New Orleans. He referred to the engines as boosters. Today Calder is flying in the heavens with VFR for 1000's of miles looking down on all of us. Please say hi to him when you look up to the skies or out the window on your next trip. His memory for those who know him is the ultimate IFE.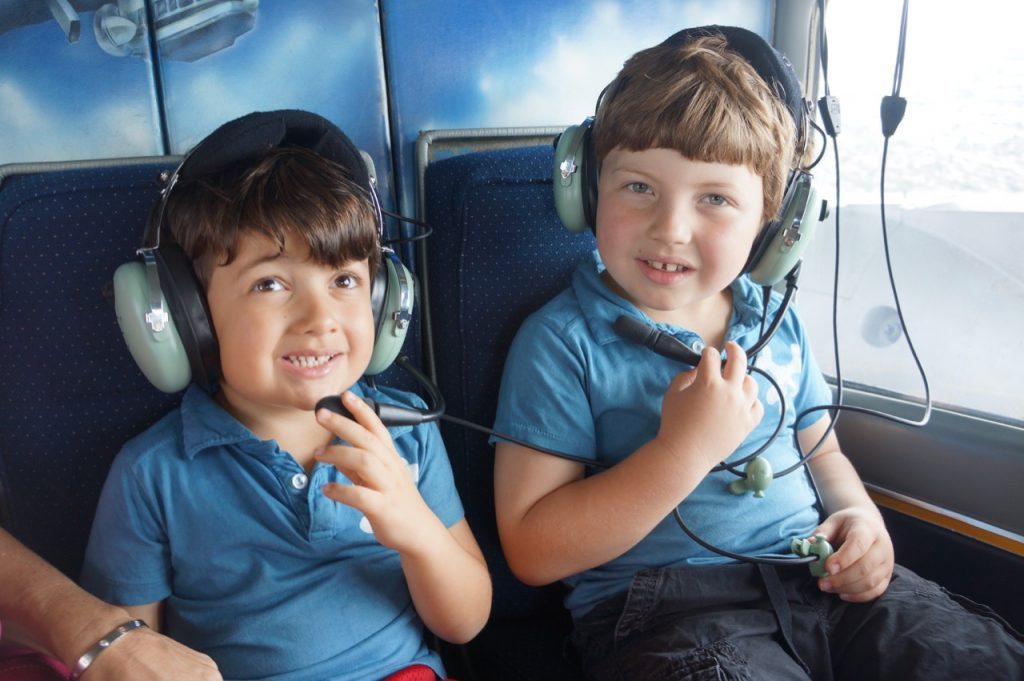 He was so worshiped by us and his little brother Caleb. For those of you who knew him, you know you will never forget what a generous, spirited, bigger then life person her was. We were told a number of times by his teachers he would change the world. He changed ours during his much too short time with us. We feel so blessed to call Calder Jacob Sloan our son. Carla and I have felt such solace at the outpouring of wishes that we have received from friends, family, and business associates. You all are lifting us up in these dark hours.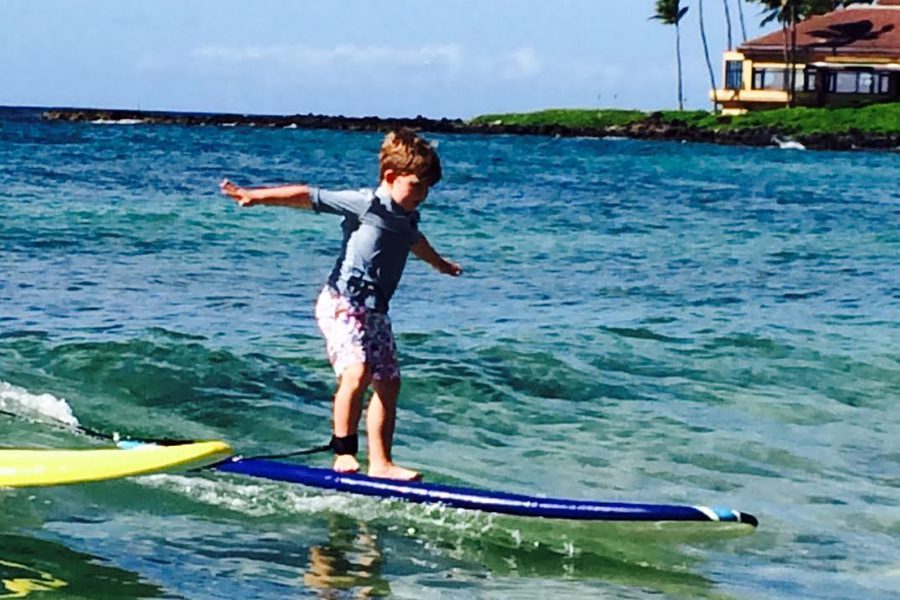 This Friday April 18th at 11:30AM we will be holding memorial services and if you can make it we would appreciate it if you came. Certainly we understand with short notice that this could be impossible. Following a procession, we will then be holding a brief graveside burial service at a beautiful lakeside spot. Calder loved the water. Fish would envy what a great swimmer he was. I am not kidding.
With much love and appreciation,
Chris, Carla, Calder, and Caleb